Industry solutions

Automotive

Banking and administration

Careers, education and leisure

Fire brigade and police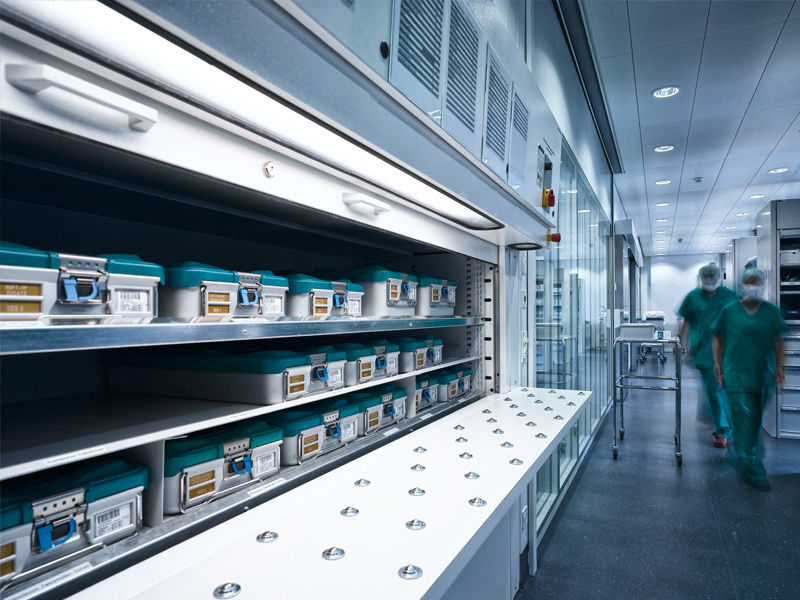 Healthcare

Aviation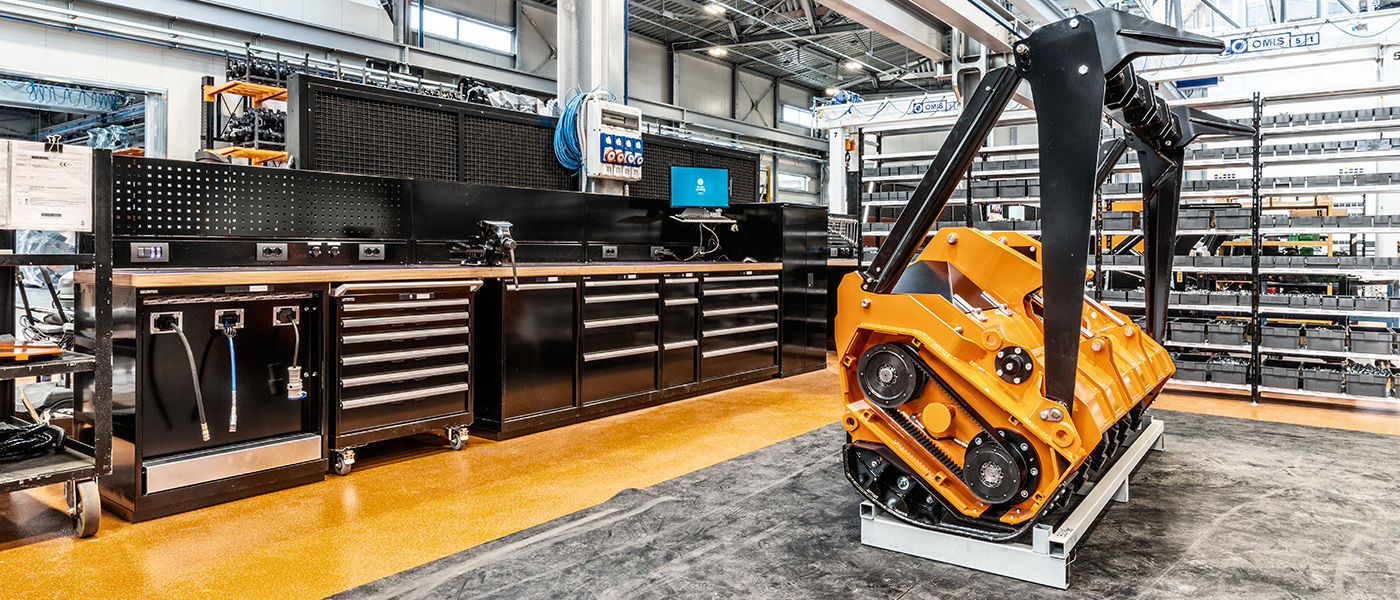 Machine construction

Metalworking

Museums

Public transport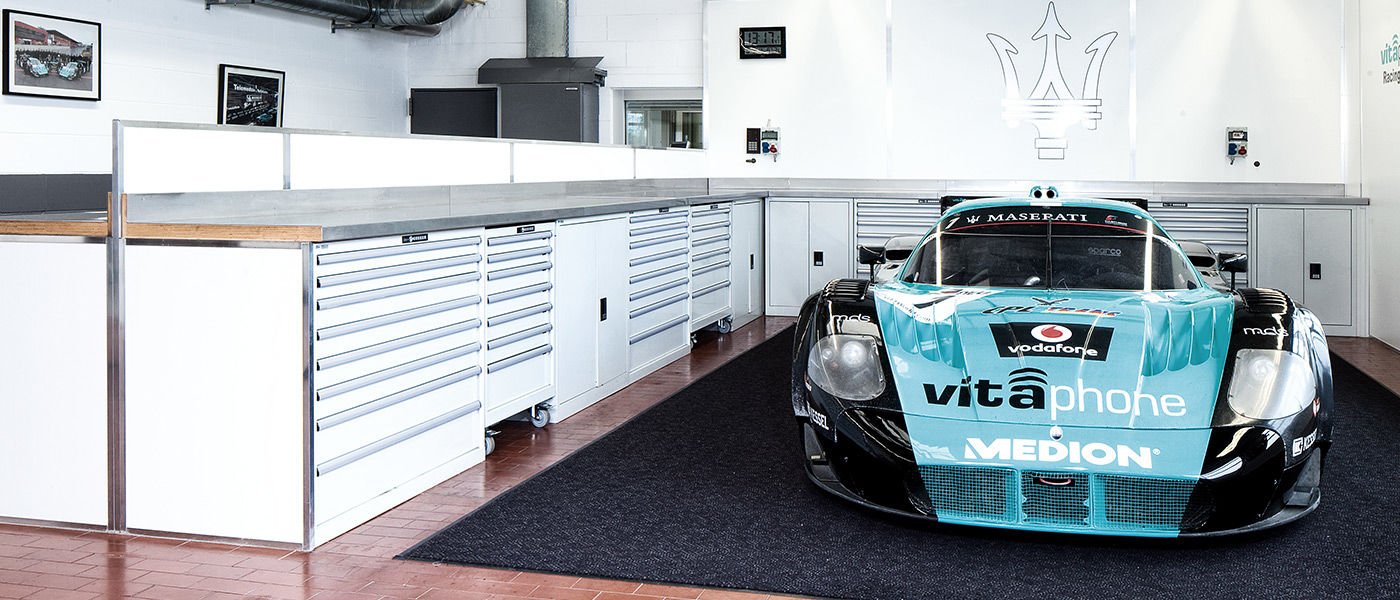 Motorsports

Schools and universities

Watches, jewellery & coins

Maintenance and repair

Defence and security

Tool manufacturers
To industry overview
Welcome to the No.1
LISTA is the recognised market leader in Europe for workspace and storage solutions. We have set the standard and our name has become synonymous with drawer cabinets. The wide selection of cabinets, workstations and shelving systems can be freely combined to make your workspace work. Our products are used worldwide by over 100000 satisfied customers in a variety of different industries.

A system for your success
The LISTA standard unit is the base of a system in which multiple components can be combined and matched. A system has grown out of this in which everything can be combined and matched. and protected with access control. All products are available in almost any colour. In short: LISTA provides a system to organise your business successfully.
A solution to match your needs
Products made by LISTA have set standards by reaching far beyond standard applications. We are committed to fulfilling customer requirements with bespoke solutions regardless of project size or industry. Our universal system and vast planning expertise will turn your expectations into reality – promptly and reliably.
A sound investment
By opting for LISTA you place your trust in durability and continuity. Our unique 10-year product and re-ordering guarantee reflects our corporate philosophy. You can always rely on LISTA quality. Our products are made in Switzerland or Germany and shipped to customers through a broad distribution and service network.
THE LISTA SYSTEM
Standard products
Freely configurable modules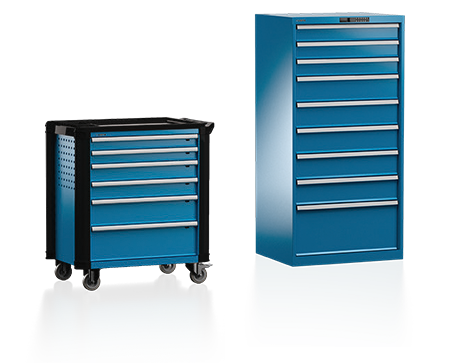 System solutions
Individually configurable products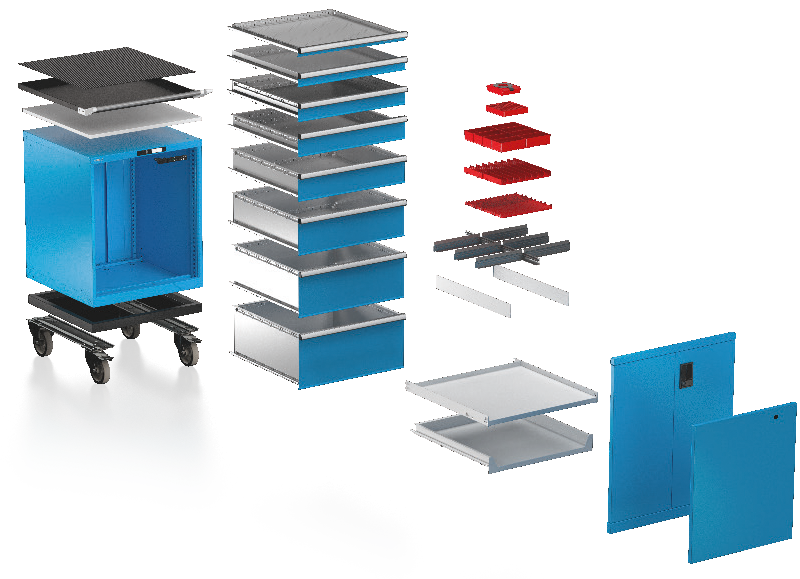 Special solutions