BETTER MAINTENANCE AND MORE
From aviation to the military, LISTA solutions have been successfully used for maintenance and repair for decades. Workshops, maintenance facilities and MRO companies all over the world work with the versatile and flexibly adaptable system. When it comes to servicing, all major and renowned vehicle manufacturers rely on the reliable high quality that our company provides.
The range of products used in maintenance and repair encompasses almost all of the modules from the LISTA system: workbenches, drawer cabinets and workshop trolleys. The wide variety of designs ensures that every customer has a solution tailored to their needs. Industry-specific applications for compressed air, oil and other typical MRO requirements provide maximum ergonomics and efficiency.
BENEFITS
Comprehensive range
from A for access control to W for workstation systems
The system concept
all products can be freely combined
Tailor-made solutions
for customers with specific needs
Maximum flexibility
with a choice of colours, configuration options and more
Wide range of services
such as training, planning, assembly, labelling, etc.
Worldwide distribution and service network
for unlimited customer service
First-class references
from more than 100000 prestigious companies worldwide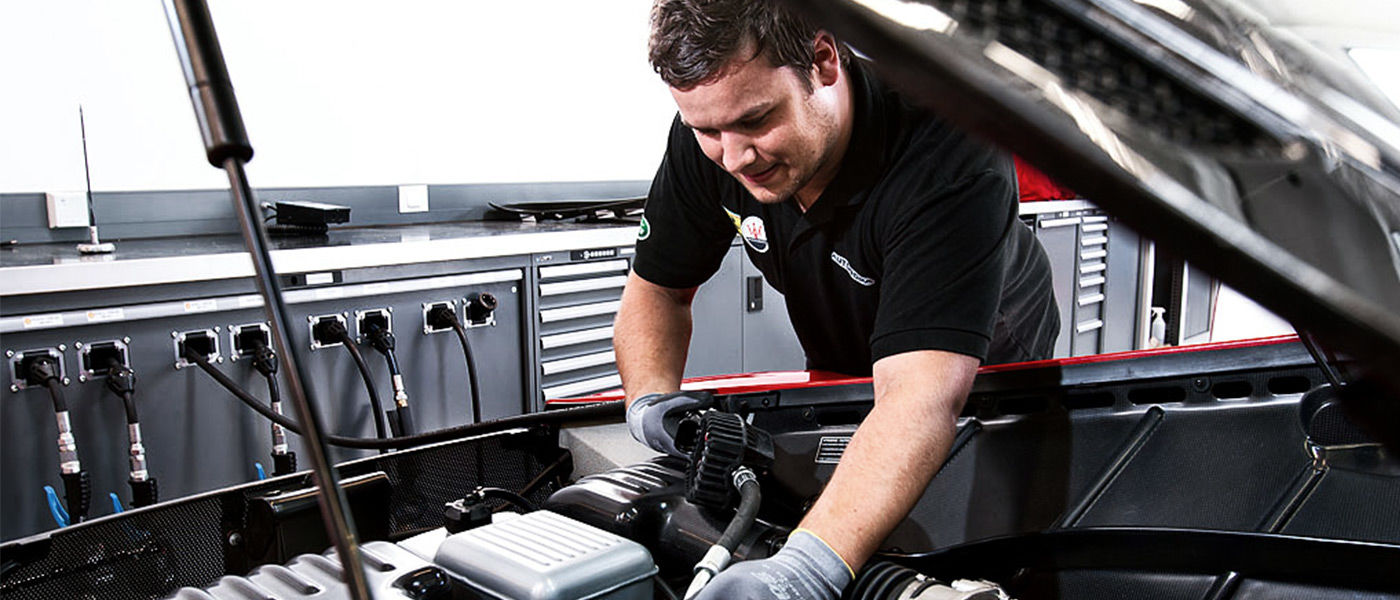 EXAMPLES