A PERFECT USE OF SPACE
Storage facilities come in all sizes, forms and industries. Setting them up is a complex task. What can be stored and how? Are there any safety regulations that need to be observed? Is everything achievable while ensuring ergonomic comfort? And how can we make the best use of the space available? The LISTA system enables you to accommodate these manifold requirements effectively. After all, providing optimal storage equipment for your needs and circumstances is one of our core areas of expertise.
LISTA shelving systems are one of the most important product groups in the storage equipment range. The L1006 universal shelf allows the creation of a wide variety of space solutions, including over two levels if necessary to make the most of the space. There are also solutions for more specific requirements, such as drawer storage walls, heavy-duty pull-out shelving system, sliding shelf units and more. When combined with the diverse design and configuration options, LISTA shelving provides the solution for almost every storage need. Even if you need vertical storage, a storage lift forms part of the range.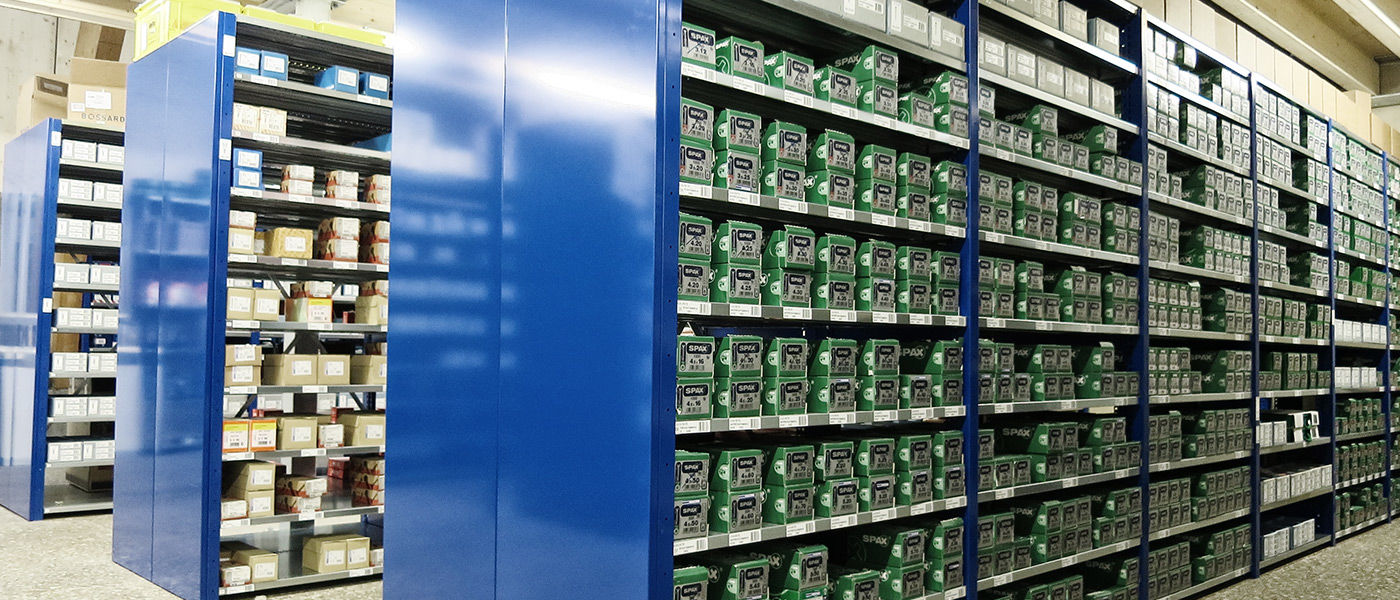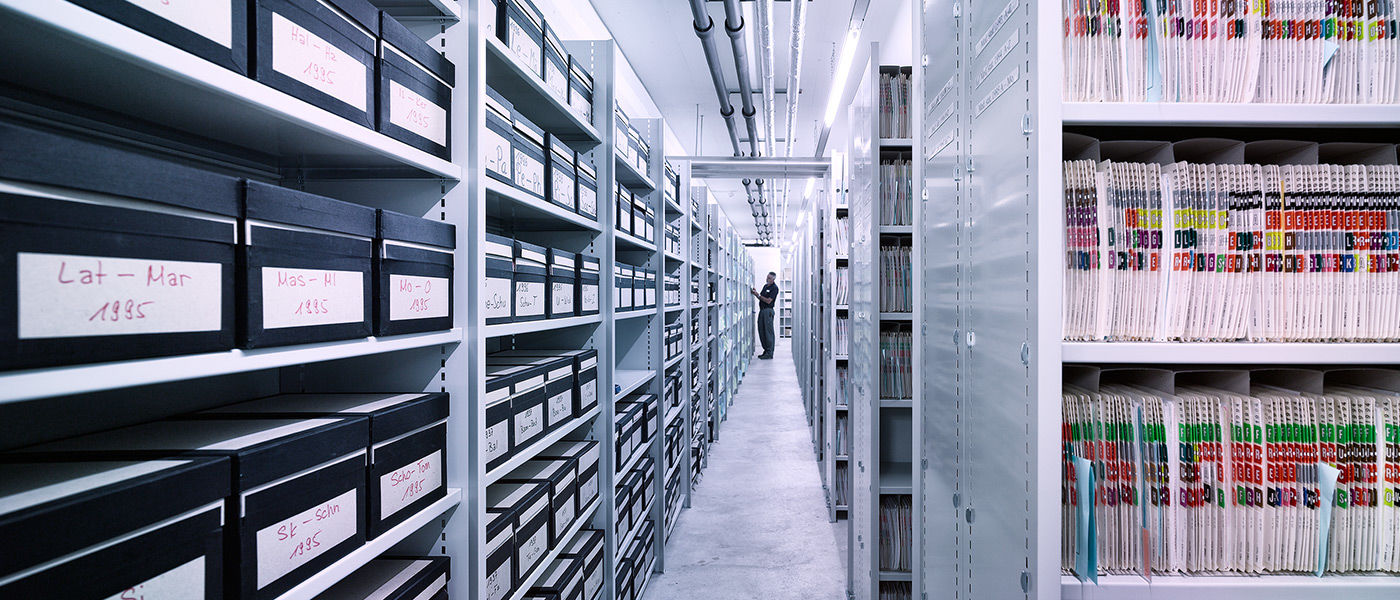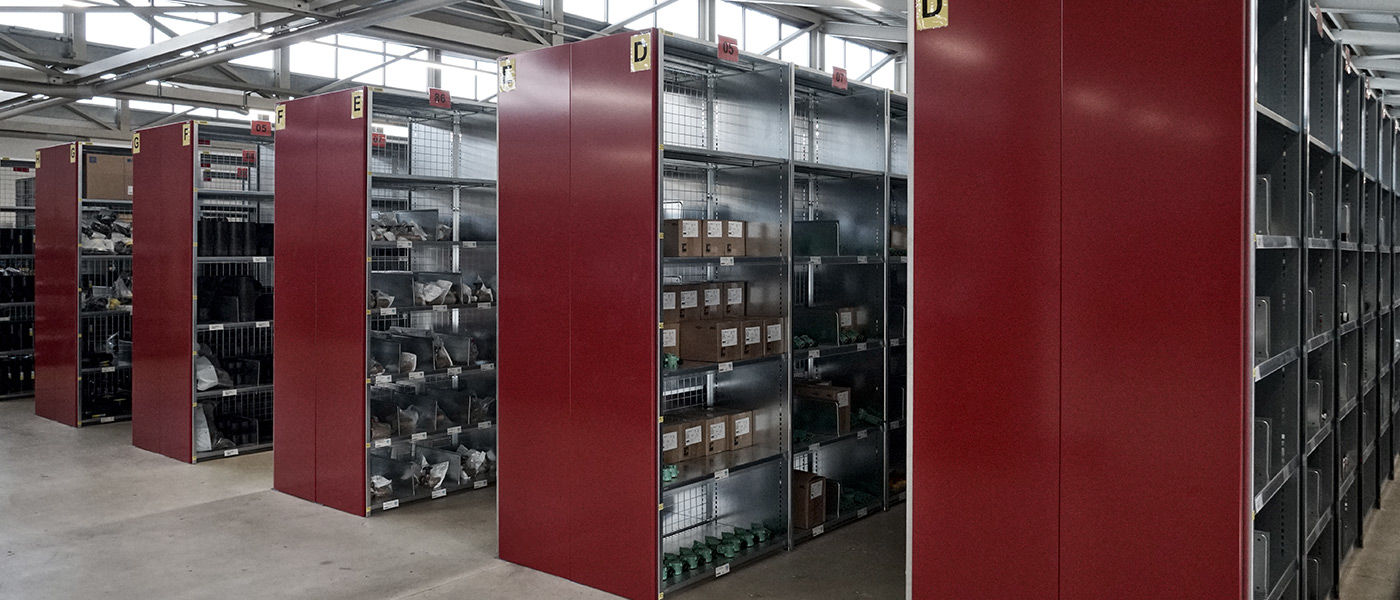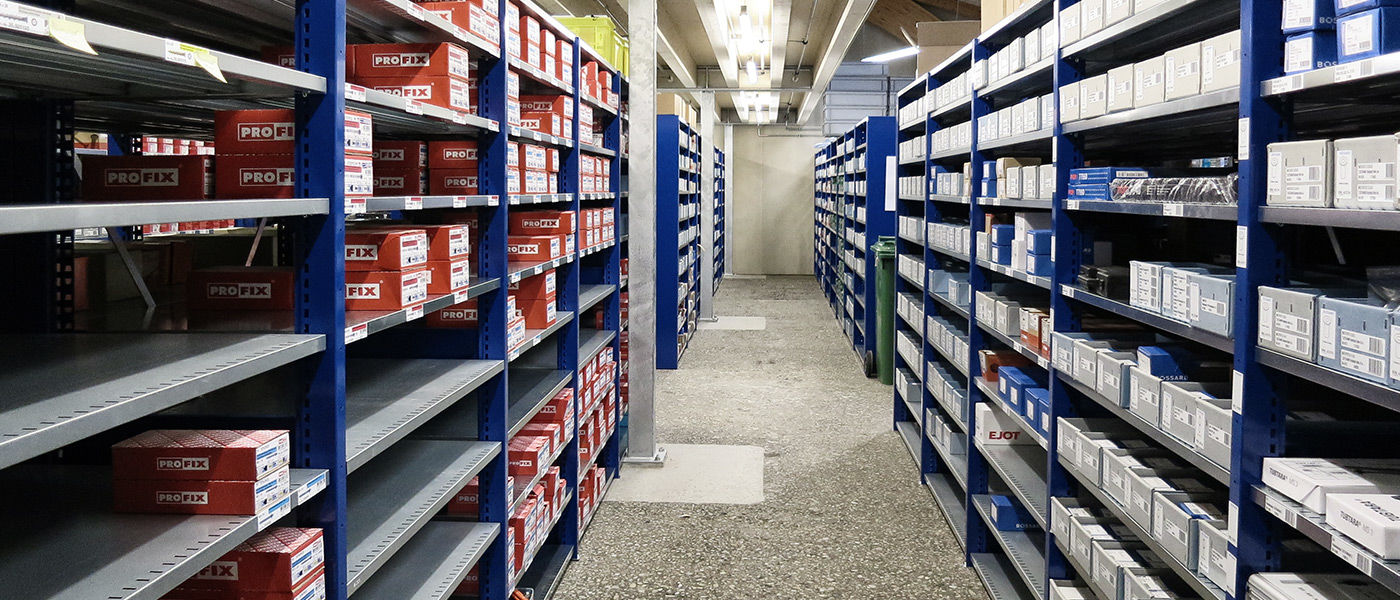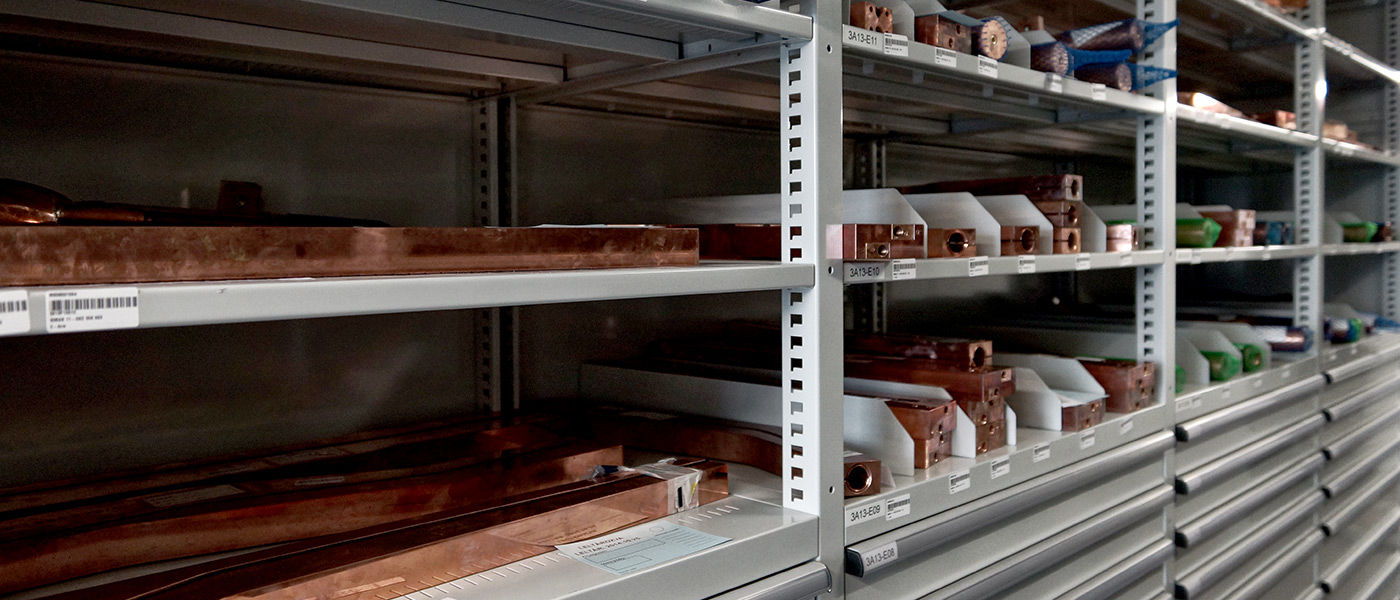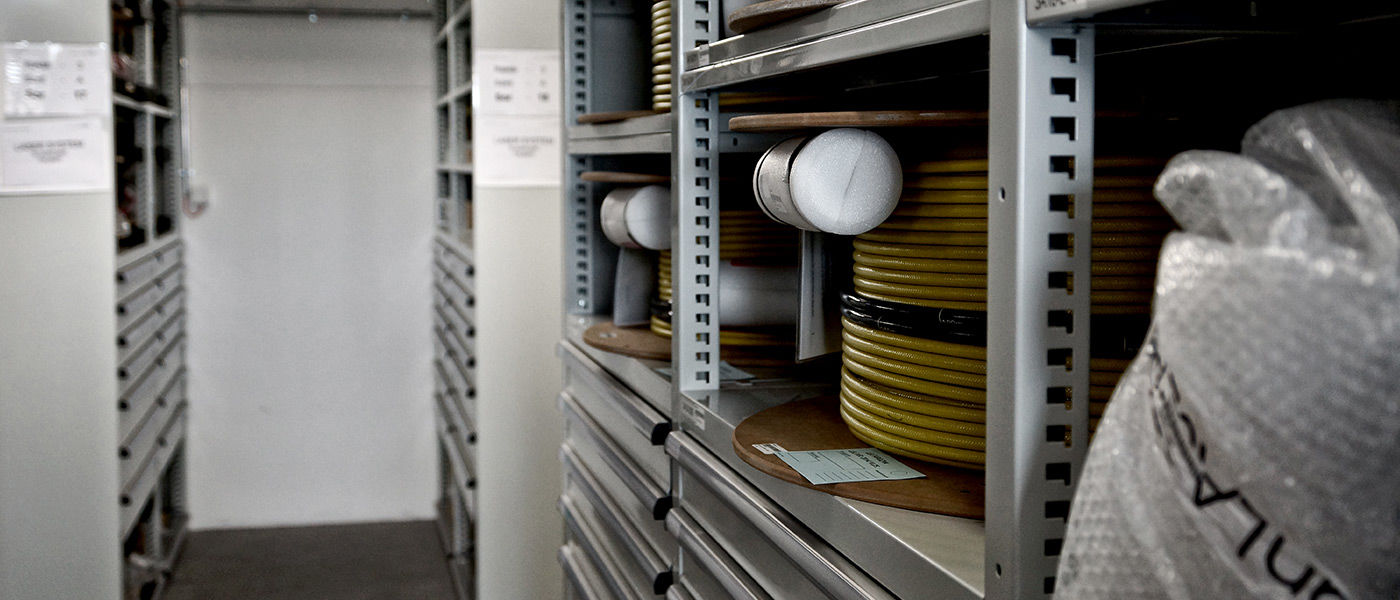 EXAMPLES


EVERYTHING FITS
The LISTA system concept provides complete workspace and storage solutions – from workshop to office. The vast number of add-ons, equipment options, and configurations means that you can create the solution that is right for you. The system also provides optimum ergonomics and smooth workflow processes.
More info
| Downloads | Language | Version | Description | File | | |
| --- | --- | --- | --- | --- | --- | --- |
| LISTA Catalogue | English | 2021 | Main catalogue | 123.01 MB / PDF | Print catalogue | Download |