THERE FOR YOU ALL OVER THE WORLD
LISTA is there for you, on several continents, in many different locations. In addition to our two plants at the headquarters in Erlen (Switzerland) and in Bergneustadt (Germany), we also look after and advise our customers through our international sales branches in Europe and China. A close-knit network of retail partners tops off the service that we offer.
OUR LOCATIONS
Our products are sold at the following locations: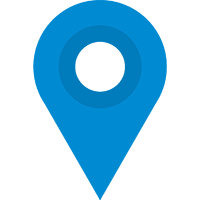 Branches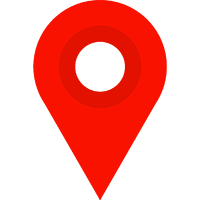 Production sites
LISTA AG
Fabrikstrasse 1
8586 Erlen
Lista AG
Fabrikstrasse 1
8586 Erlen
Lista GmbH
Brückenstraße 1
D-51702 Bergneustadt
Lista Austria GmbH
Prager Strasse 245
A-1210 Wien
Lista Italia s.r.l.
Viale Lombardia, 9
I-24020 Colzate (BG)
Lista France
Z.A.E de Findrol
310 Route des Marais
F-74250 Fillinges
Lista S.A.
Carrer d'Aribau, 185, Planta 3
E-08021 Barcelona
Lista (UK) Ltd.
14 Warren Yard
Wolverton Mill, Milton Keynes
MK12 5NW
LISTA China
No. 35 Jiuhuan Road
Jianggan, Hangzhou
China 310019
FACTORY OUTLET – LISTA OUTLET
The LISTA Outlet offers original LISTA products from returns and surplus production, some of them with small defects, at attractive prices. Here you will often find significantly reduced warehouse and factory units such as drawer cabinets, workbenches, shelving, hinged door cabinets and matching partition material in various colours and designs. The LISTA Outlet can be found on the Lista AG premises in Erlen.