EQUIPPED FOR EXTREMES
Defence and security make high demands on your storage and operating facilities. LISTA offers tailor-made solutions in this area: robust, space-saving and certified according to industry standards (NATO, ISO, IEC). Our decades of experience and state-of-the-art manufacturing processes guarantee a consistently high quality that optimally supports the armed forces in carrying out their key tasks.
Whether in the field, on ships or in a container, as a mobile workshop or storage truck, LISTA solutions provide the ultimate functionality anywhere thanks to their sturdy design and a wide range of protection and safety functions. Their size, colour, interior partitioning and access controls can be flexibly adapted to individual specifications and will reliably withstand even the harshest conditions.
BENEFITS
Seamless system
Modular design according to the building-block principle
Freely combinable elements from drawer cabinets to workbenches
Individual configuration of size, equipment, locking system, colour and drawer partition, etc.
Extremely robust and torsion-resistant
Stability and functionality guaranteed even under high dynamic loads
Intelligent engineering ensures that everything – the cabinet and its contents – stays in place
Highest load-bearing capacity for cabinets and shelving: up to 5.5 t per shelf section
Carefully considered functionality
Special locking and safety mechanisms
Transparent, user-friendly workstation design
Fully functional even under heavy loads
Individual planning
Based on decades of expert advice and service
Customer-specific project collaboration and coordination
Special and customised solutions as required
Experience and expertise
One of the leading providers of warehouse and workspace equipment worldwide
Advice, planning and design from a single source
Extensive industry knowledge and prestigious references in the defence and security sectors and off-shore, construction and heavy industry
Tried and tested quality many times over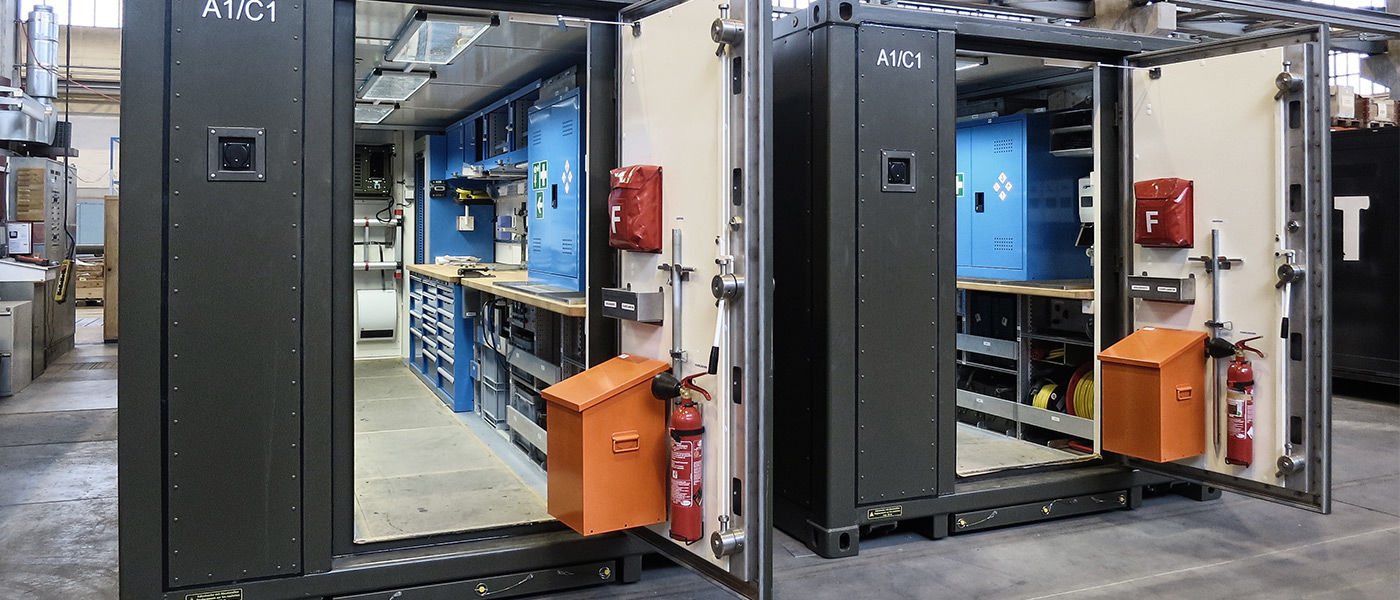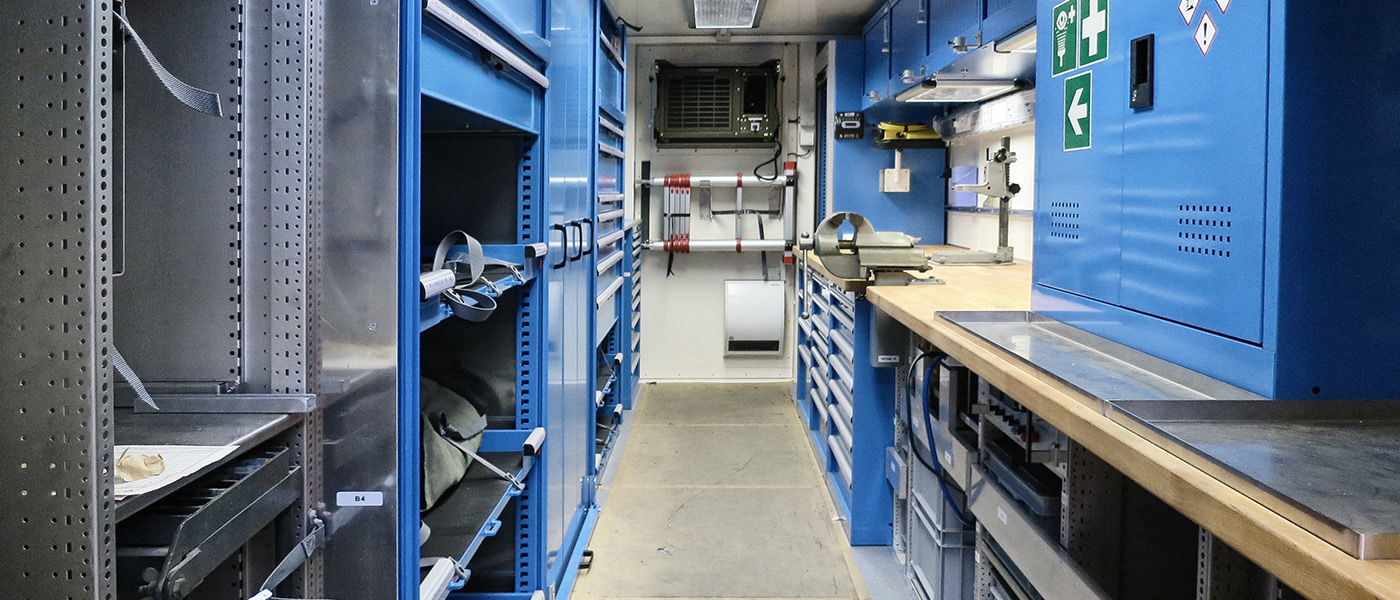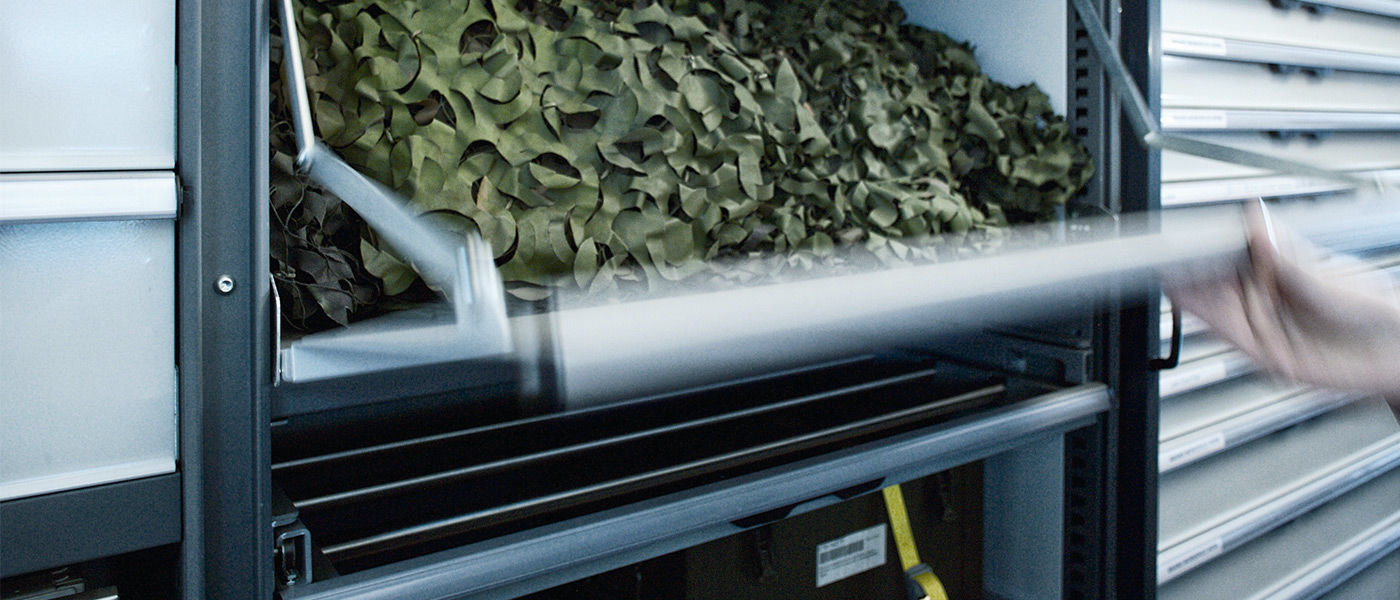 EXAMPLES