FROM CAR PRODUCTION TO TOOL MANUFACTURING
The requirements of modern workplaces, storage facilities and factories are as varied as the world of work itself. The LISTA system can therefore be flexibly adapted to the needs of different industries, spaces and application scenarios. Whether used in workshops, industry, healthcare, manufacturing, assembly or offices, the system concept enables us to develop a custom-fit, integrated solution for every project. What's more, special solutions from LISTA have become an established standard for highly specific tasks all over the world.
EVERYTHING FITS
The LISTA system concept provides complete workspace and storage solutions – from workshop to office. The vast number of add-ons, equipment options and configurations means that you can create the solution that is right for you. The system also ensures optimum ergonomics and smooth workflow processes.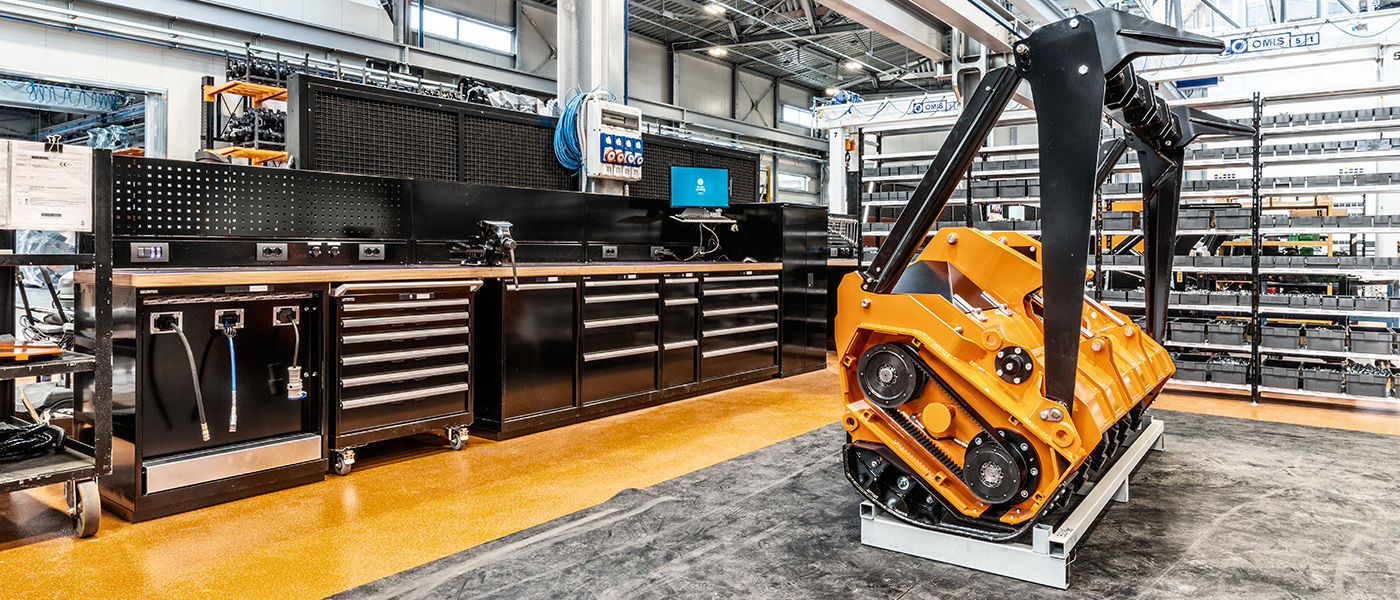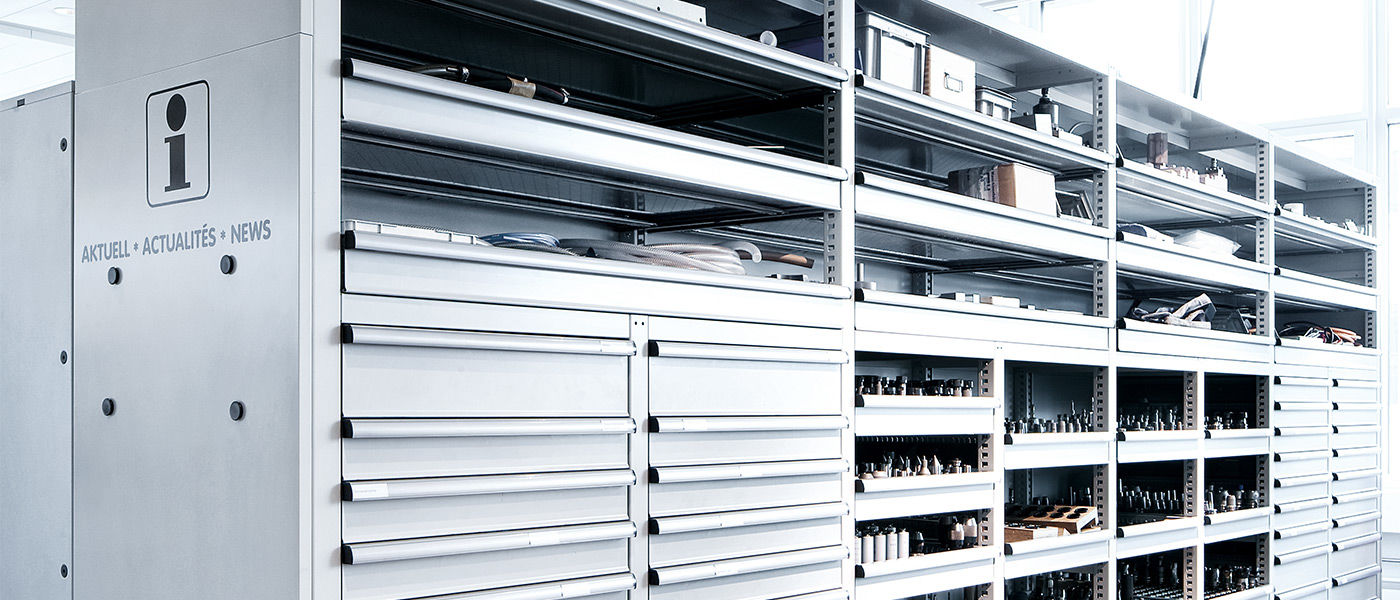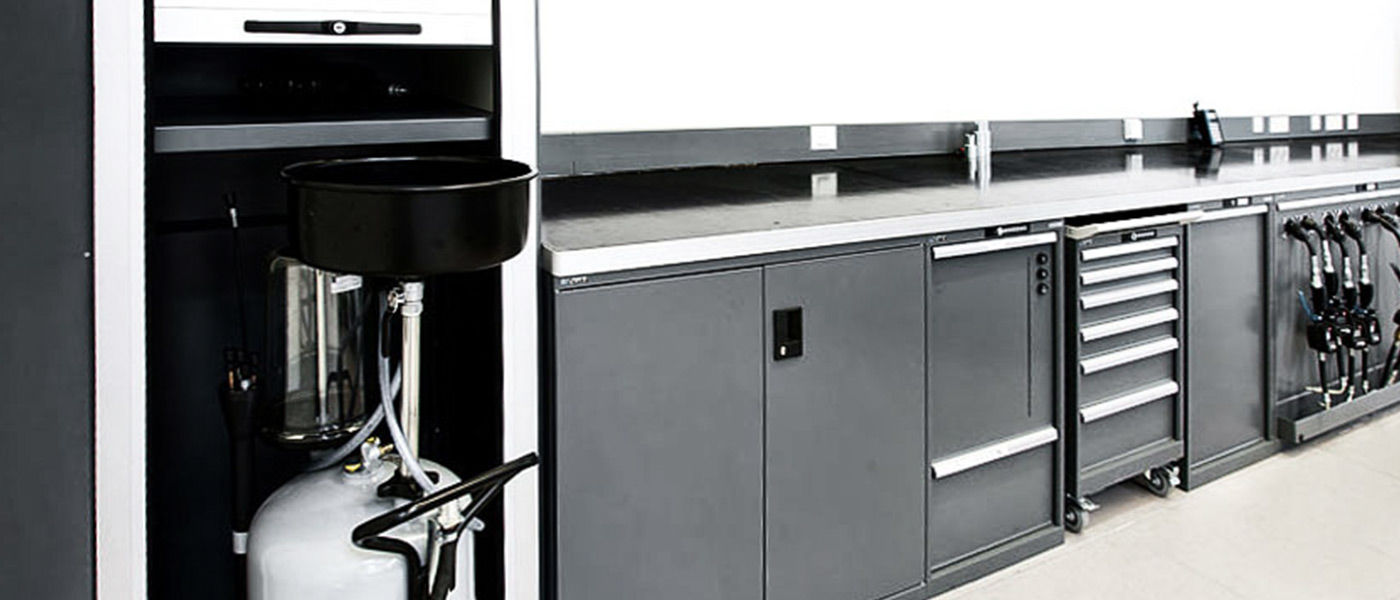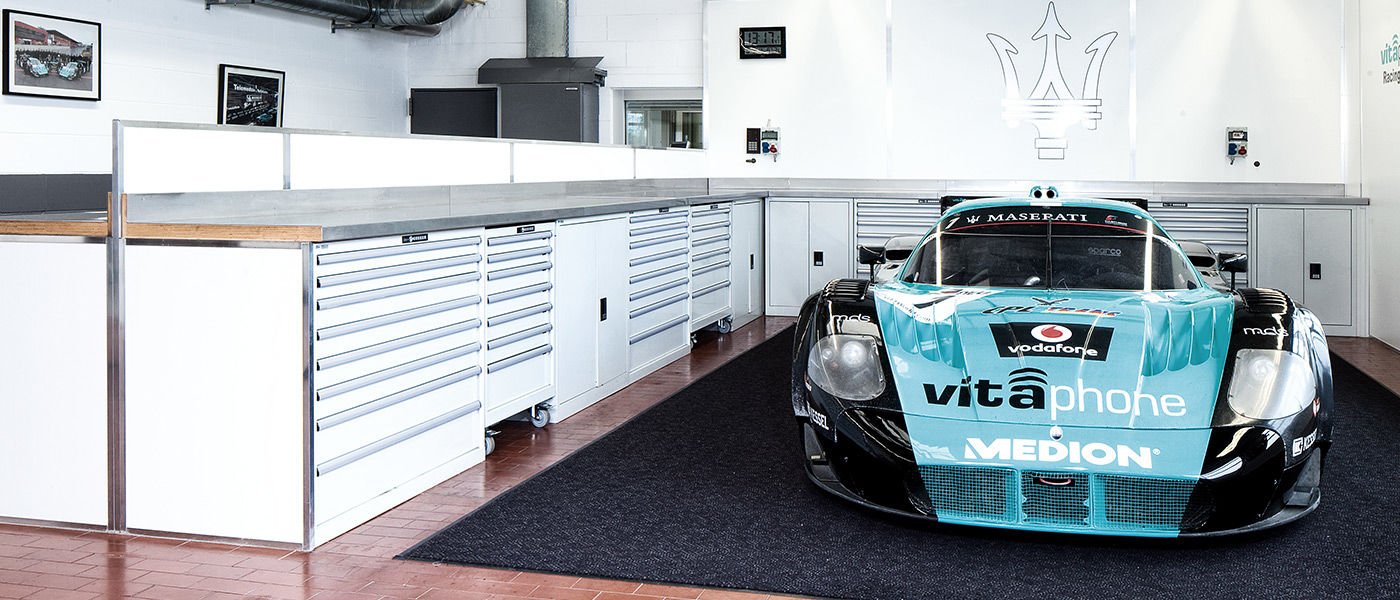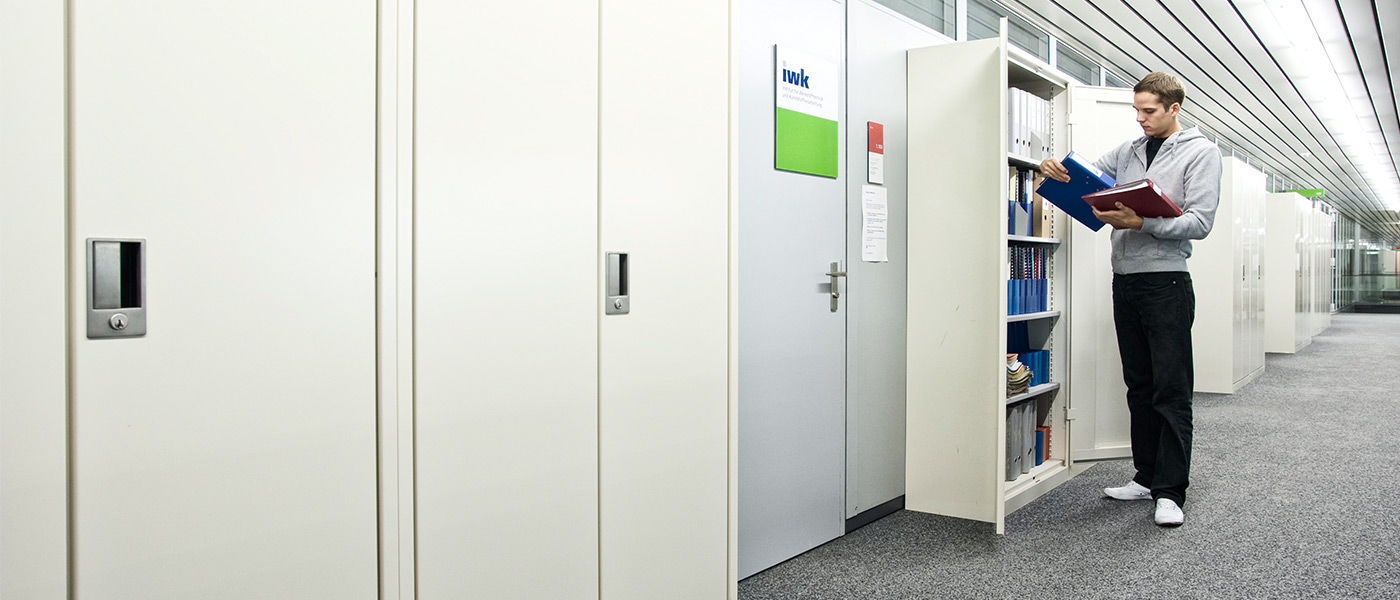 REFERENCES


SELECTED CUSTOMERS