WORK EFFICIENTLY
When it comes to workshop equipment, you really benefit from the versatility of the LISTA system. The different modules can be combined to create overall solutions that are perfectly integrated and coordinated with one another. The most popular LISTA applications for workshops and MRO operations include the workbench, workshop trolley and various cabinet and shelving systems for clear and secure storage of tools and materials. We also offer special solutions for the automotive industry that are tailored to the requirements of car workshops.
The advantages of integrated workshop equipment are obvious, as the tasks carried out there are optimally supported by having suitable system solutions. The uniform look and feel simplifies work processes, while also ensuring that the space is visually appealing. The positive impact of LISTA workshop equipment can be further enhanced by introducing individual configuration options. This opens up all sorts of possibilities, from tailor-made workstations to painting using the company colours – all of which will make your workshop even more ergonomic, efficient and successful.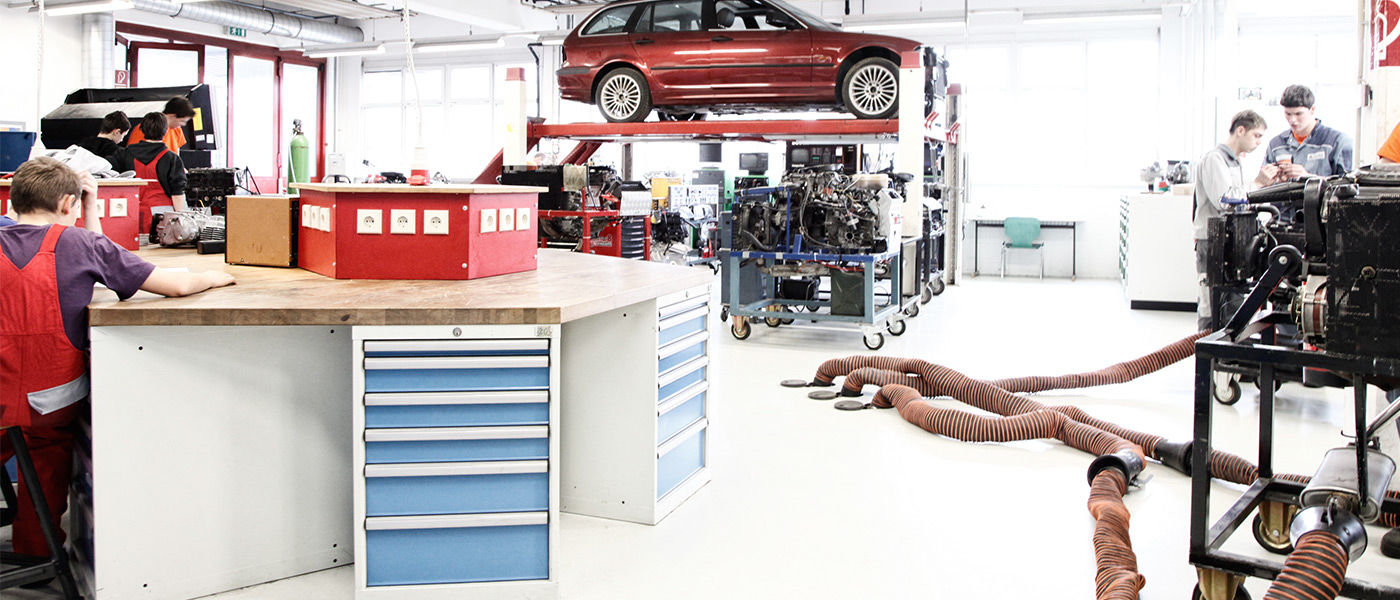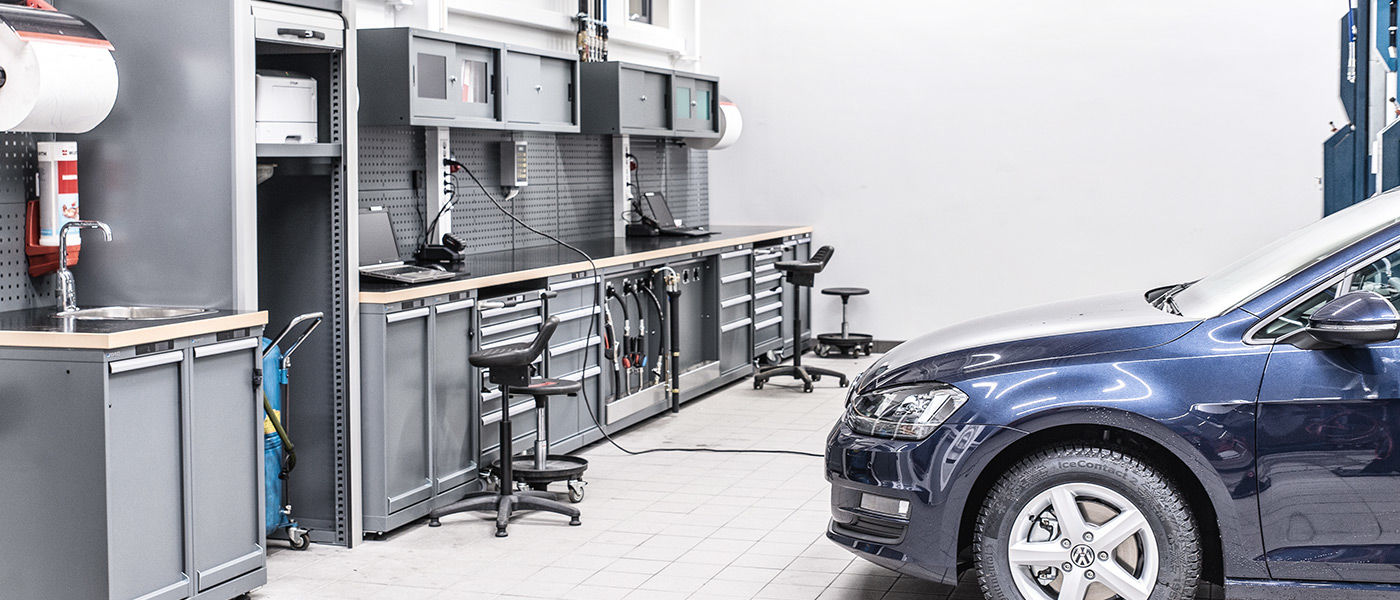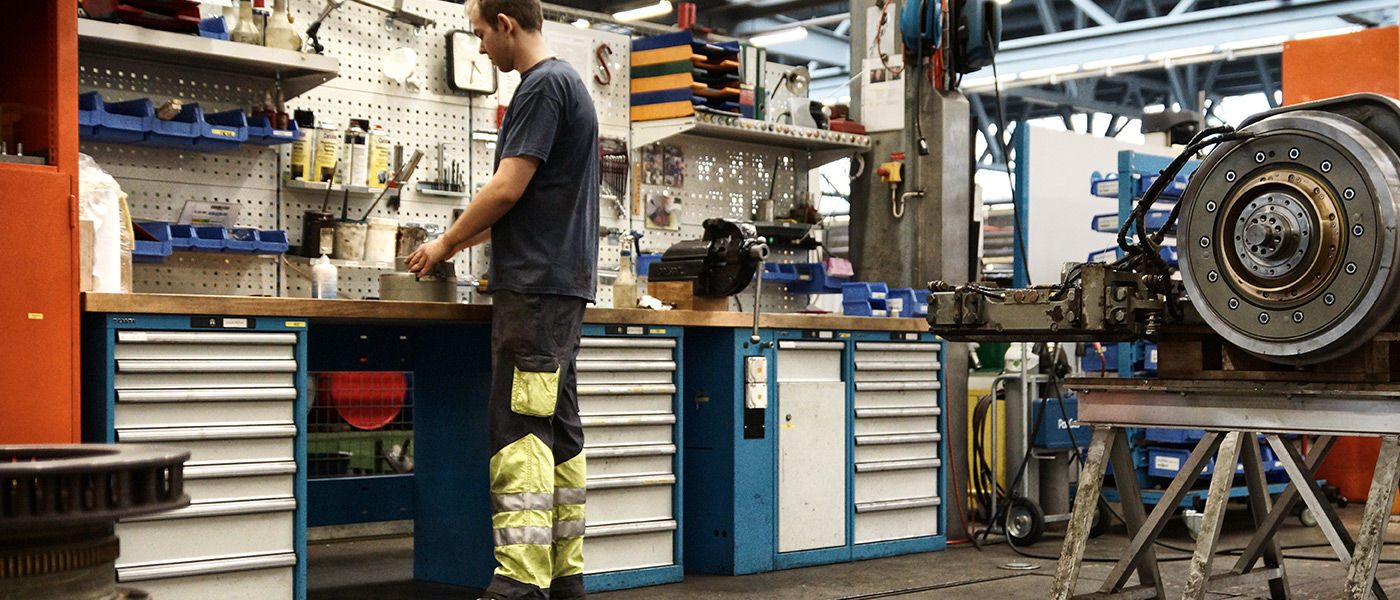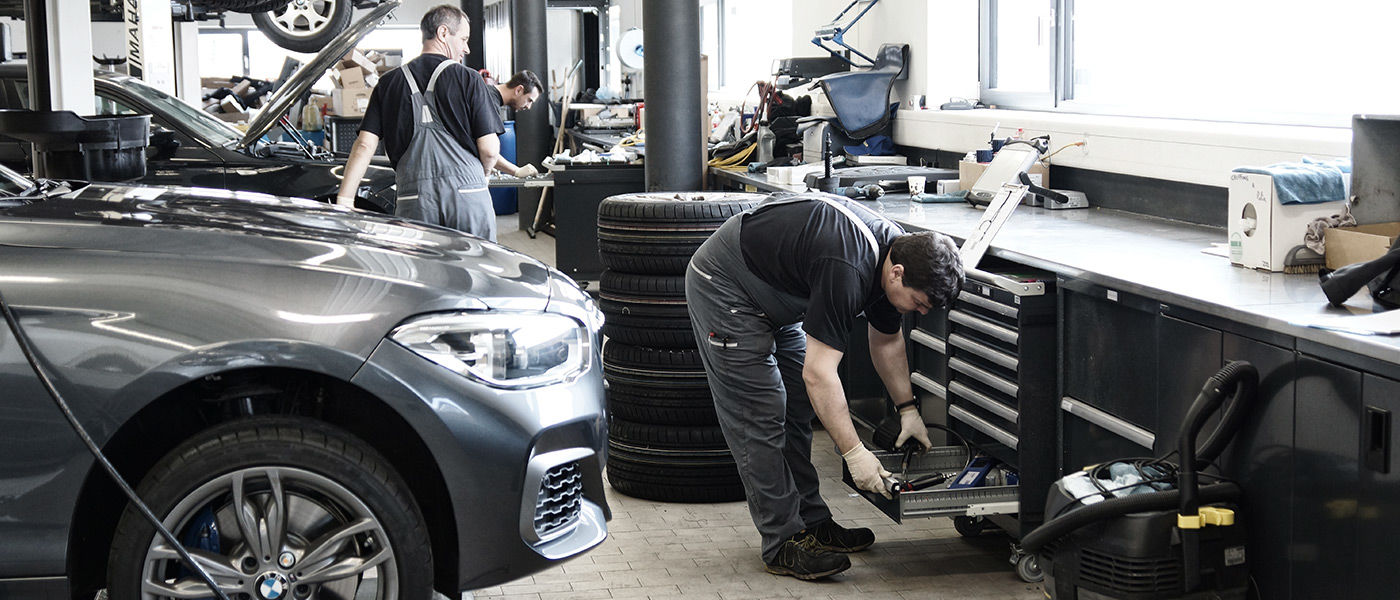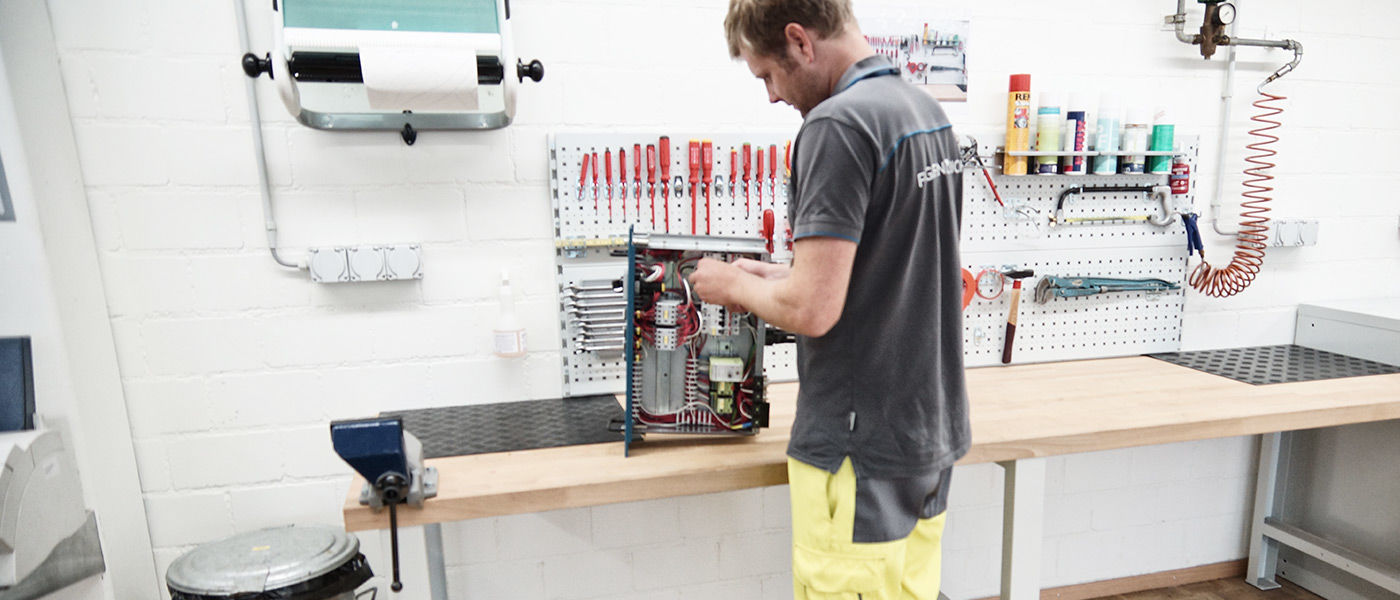 EXAMPLES


EVERYTHING FITS
The LISTA system concept provides complete workspace and storage solutions – from workshop to office. The vast number of add-ons, equipment options, and configurations means that you can create the solution that is right for you. The system also provides optimum ergonomics and smooth workflow processes.