PROTECTION AND SECURITY
A modern recreation or common room provides a space for breaks and socialising. It constitutes an important interface between the private and professional lives of employees. Paying attention to carefully designed, functional and appropriate solutions shows appreciation and increases a sense of identification with the company. Providing sufficient storage space for personal items and charging options for electronic devices is also an important aspect of the quality of the facility. LISTA offers a range of high-quality system solutions with impressive functionality in this area.
LISTA solutions for common and recreation rooms include a wide range of cabinet systems for all sorts of uses. These range from the classic clothes locker with adjustable interior partitioning to the ultra-modern battery recharging and laptop cabinet. If space is scarce, the compartment cabinet provides enough storage space for all kinds of personal possessions and valuables. Our cabinets come with various locking solutions from the simple cylinder lock to an integrated RFID lock as appropriate for the specific security requirements at your company.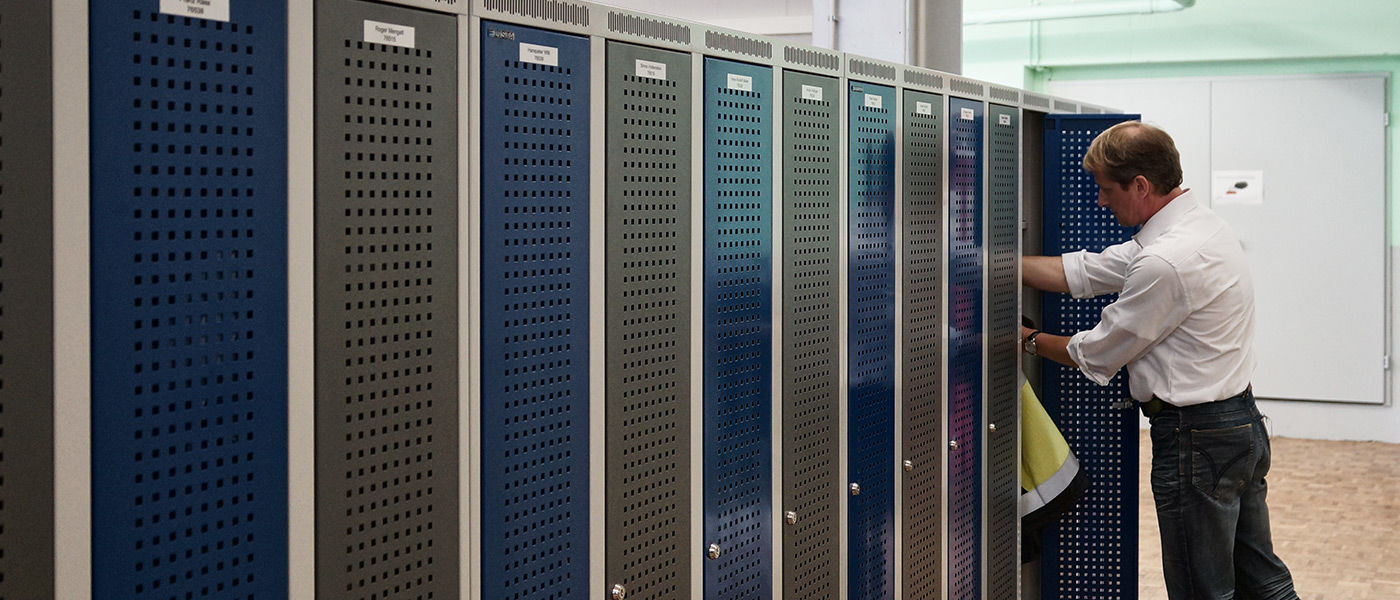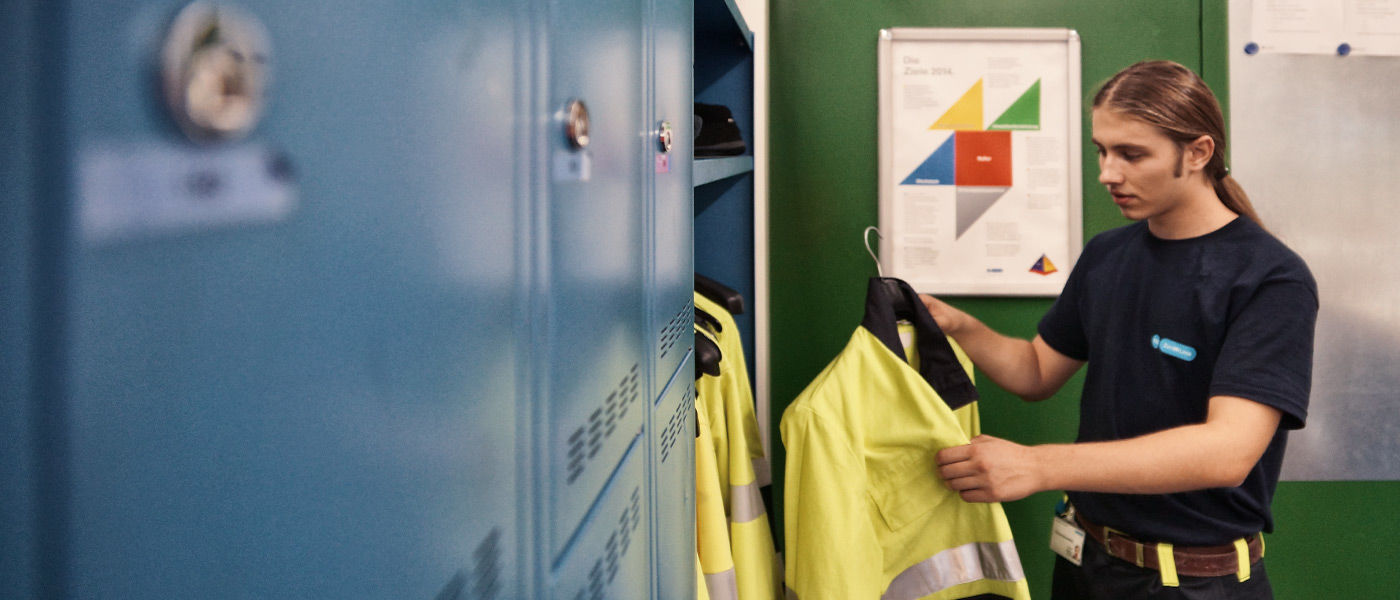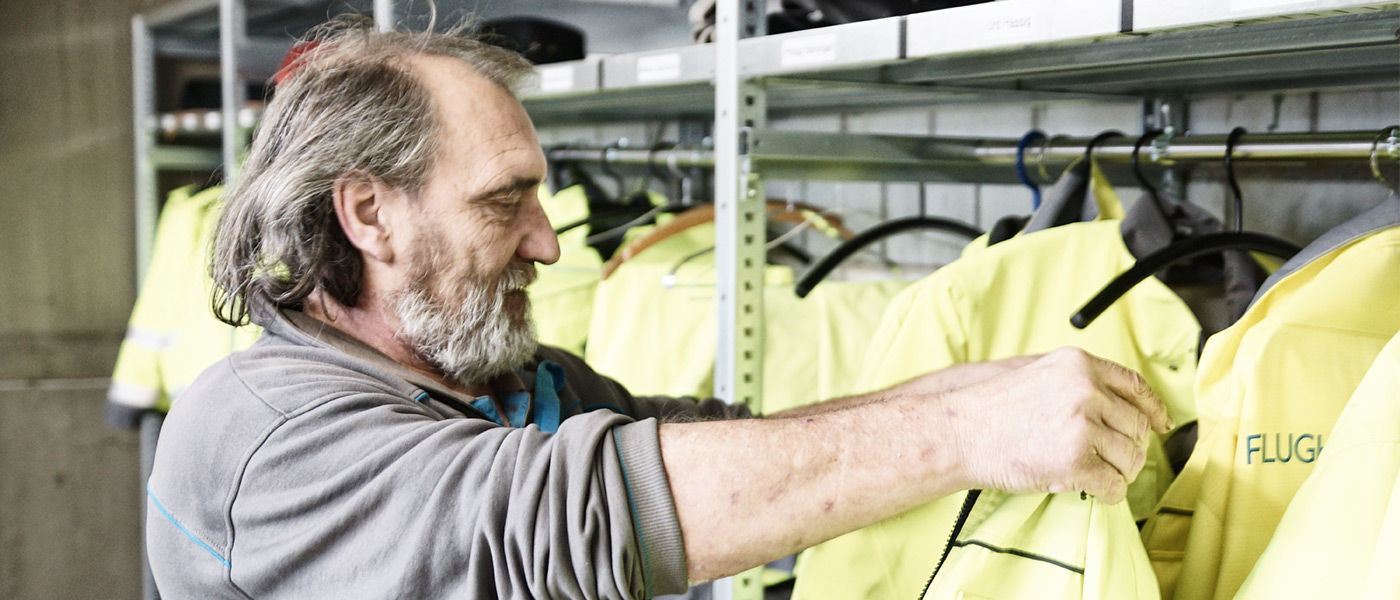 EXAMPLES


EVERYTHING FITS
The LISTA system concept provides complete workspace and storage solutions – from workshop to office. The vast number of add-ons, equipment options, and configurations means that you can create the solution that is right for you. The system also provides optimum ergonomics and smooth workflow processes.