PRODUCTIVE TO THE MAX
LISTA assembly workstations offer maximum flexibility and efficiency. With their individual configurations and equipment options, they help your employees to set up process-optimised workstations, all the way up to implementation according to the 5S methodology.
LISTA workstation systems can be supplied as individual or team workstations, which can be expanded into assembly lines and linked workstations quickly and easily to ensure an optimal workflow.
Our assembly workstations have a modular design, which makes them particularly effective as a system solution. LISTA workstation systems are height-adjustable. They can be flexibly equipped with various countertops and substructures. Swivelling bodies, equipment boxes for grab containers and other equipment options are also available for a user-friendly, custom workstation set-up. LISTA workstation systems are easy to adapt to any space situation and task, thus allowing maximum ergonomic comfort and productivity, especially in lean environments.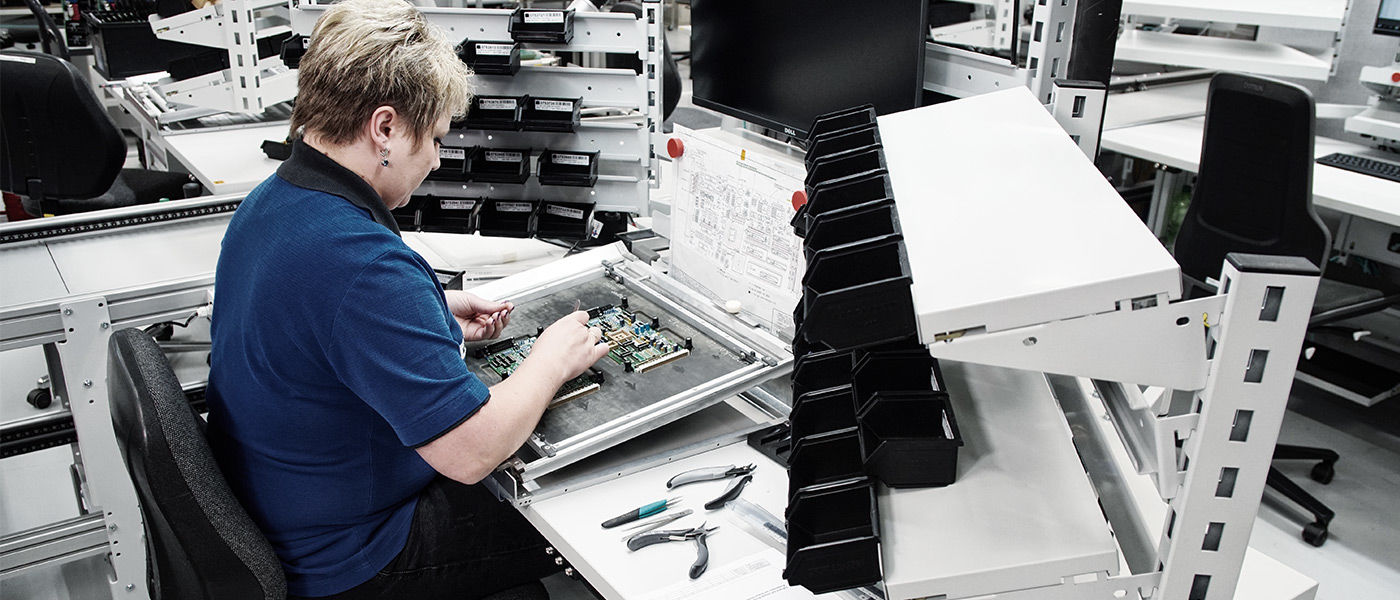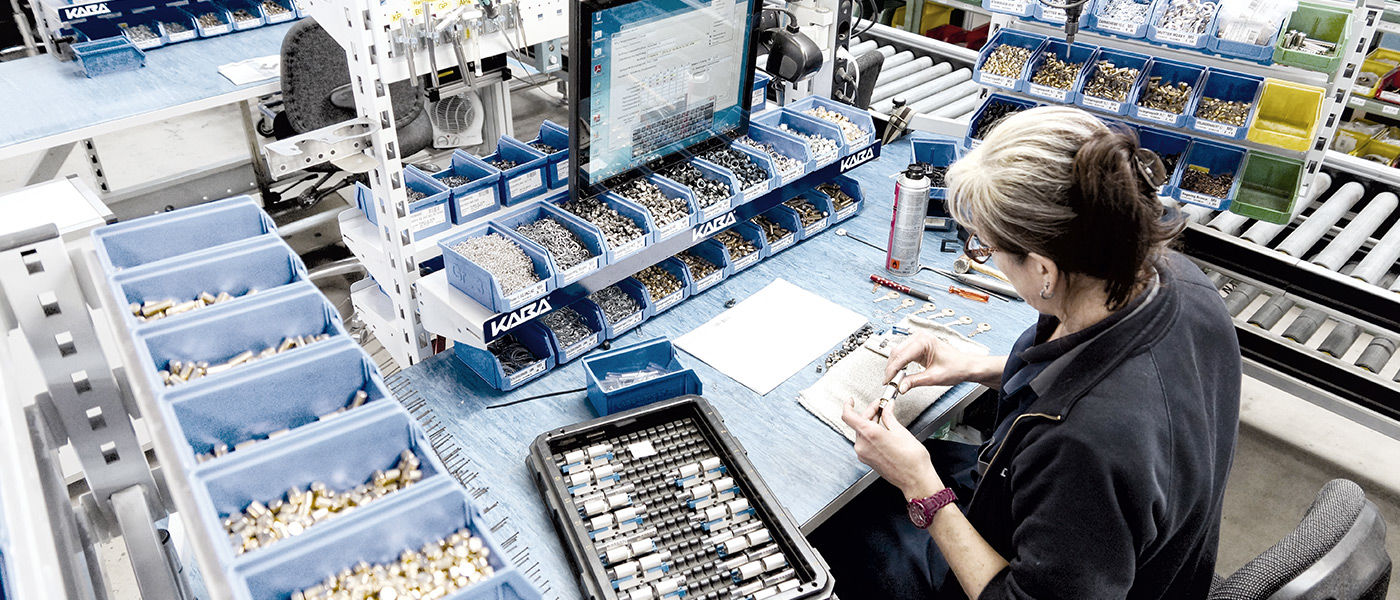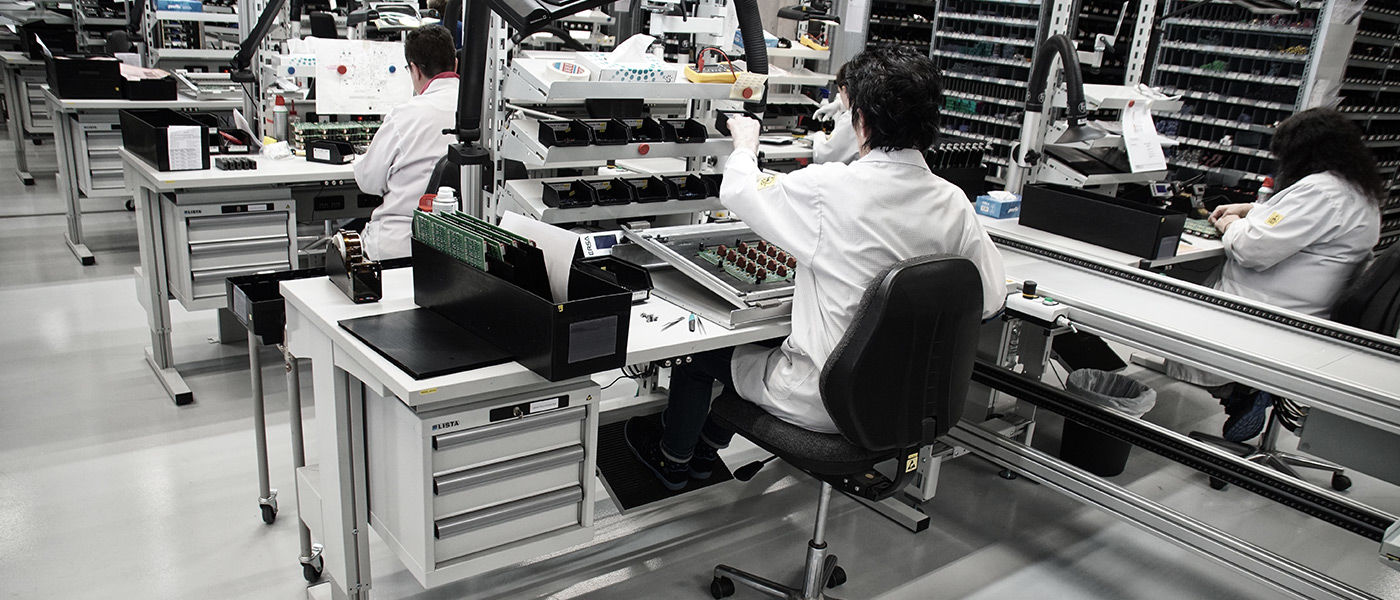 EXAMPLES