FLEXIBILITY THAT DOES THE JOB
Storage and workspace equipment have to meet stringent requirements in healthcare. The storage of medications, patient files and other sensitive material requires straightforward access, security and easy orientation. For these needs, LISTA offers a system that can be flexibly adapted to customers' specific needs as well as the necessary expertise for industry-specific special solutions.
Whether used in GP surgeries, hospitals or laboratories, LISTA solutions for healthcare are impressively user-friendly and modular. Smooth-running drawers, clean labelling and various locks to protect against unauthorised access are standard and set the entire system apart. If there are any special requirements to be considered, we can also develop tailor-made products, such as an open drawer storage wall with tilted pull-out elements or special partition material for sector-specific stored goods like tissue samples.
BENEFITS
An end-to-end system for all applications
Optimally coordinated modules from drawer cabinet to ward trolley or storage lift
Countless possible combinations and configurations: stationary vs. mobile design, different locking solutions, worktops in stainless steel with a customer-specific finish, etc.
Uniform look and feel for efficient working
Flexibly extendible and adaptable to future needs
Industry-specific functionality
Antibacterial coating to protect against bacteria and fungi
Suitable for using with ISO modular baskets
Easy to clean
Straightforward handling thanks to quiet drawers incl. partition material and castors
Extensive accessories for the optimal organisation of trolleys, storage areas and workstations
Special and custom solutions for specific requirements
Modification and adaptation options in terms of equipment, dimensions and much more
Customer-specific solutions and applications
Comprehensive expertise in guidance and planning
LISTA partners near you
Longstanding product and industry expertise
Modern planning tools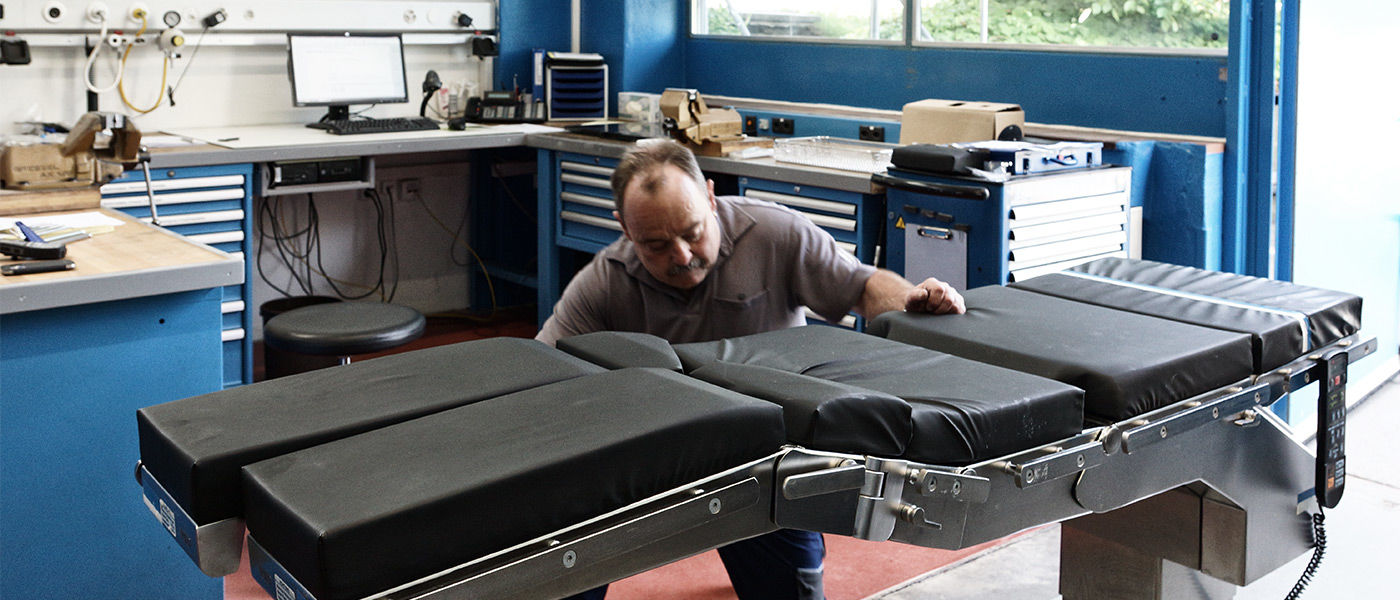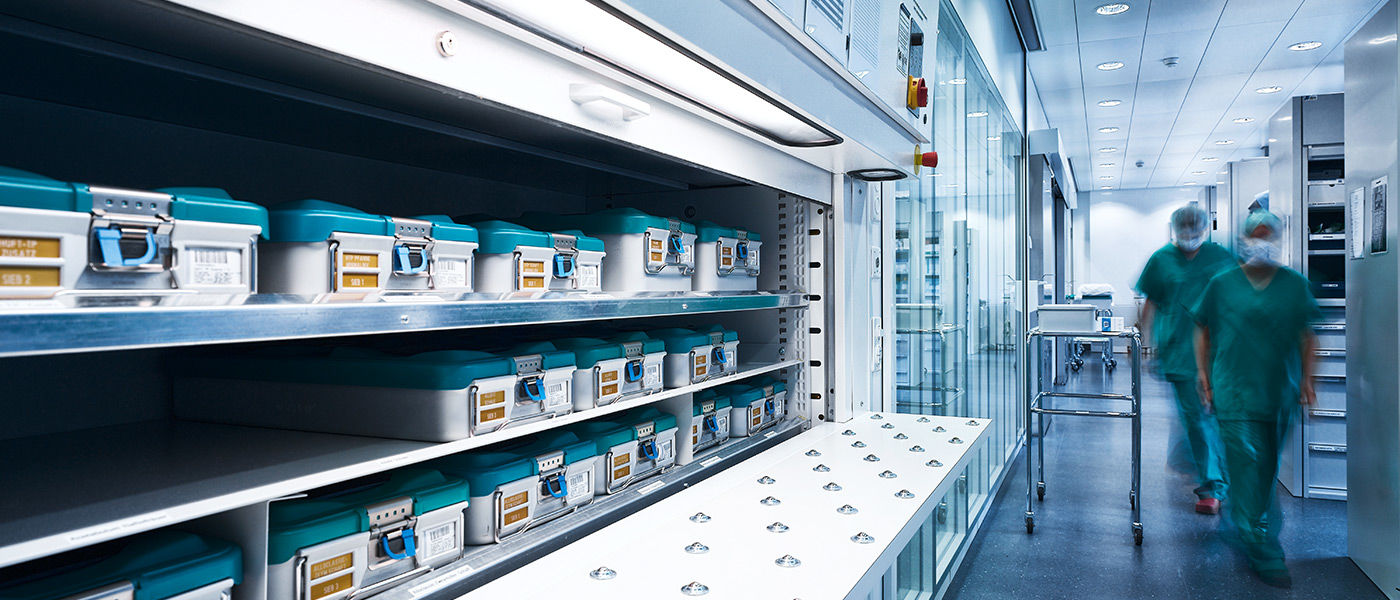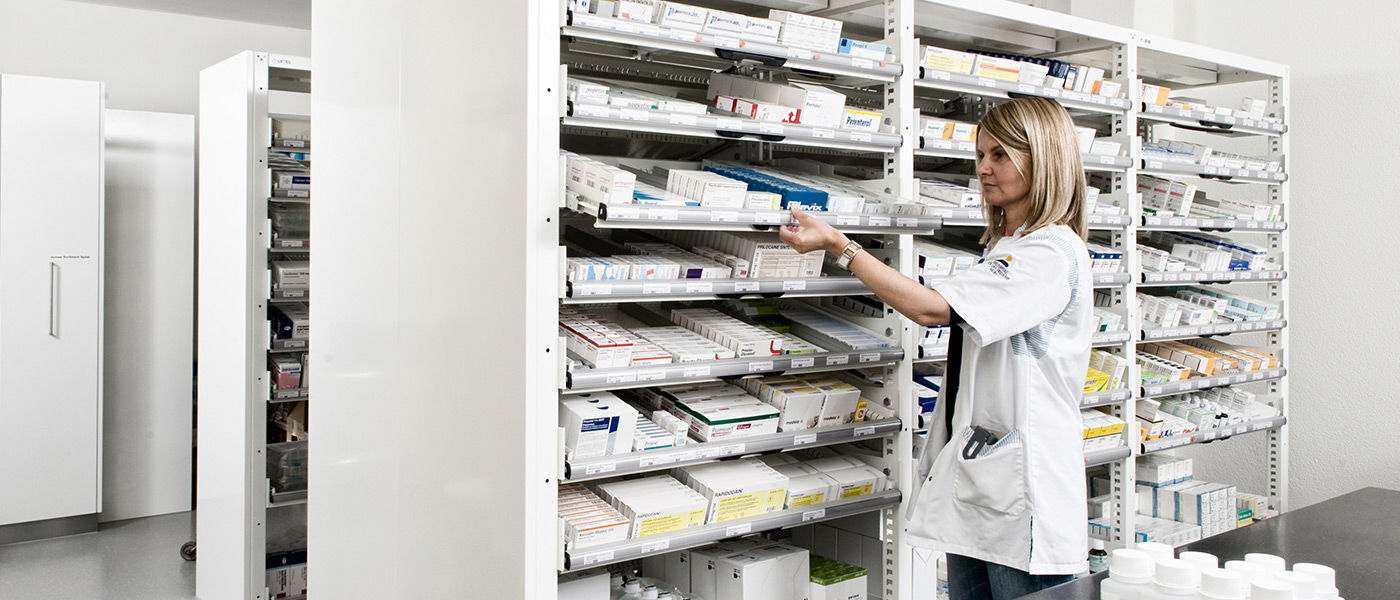 EXAMPLES