LISTA AS AN EMPLOYER
Are you looking for more than a cookie-cutter job? Do you really want to get involved and shape your work in a proactive way? Welcome to LISTA! As an innovative, customer-focused, forward-looking company, we always put our people, their ideas and their needs at the heart of everything that we do. As such, at LISTA you can expect an appreciative environment based on trust, where you will be given a high degree of individual responsibility and opportunities for personal development. We reward your performance with fair payment that is in line with the market, plus above-average employee benefits that give you plenty of freedom in your life away from work.
LISTA offers plenty of opportunities for professional and personal development. Do you share our aspiration of improving the workplace environment through custom solutions? Are you conscientious, committed and willing to take on responsibility? As employees, we enable you to actively participate in business decisions and really contribute towards our collective success as part of a strong team.
We want to hear from you!
The HR Team
Christina Schaffner, Mara Severini, Notker Baumgartner, Sandra Saxer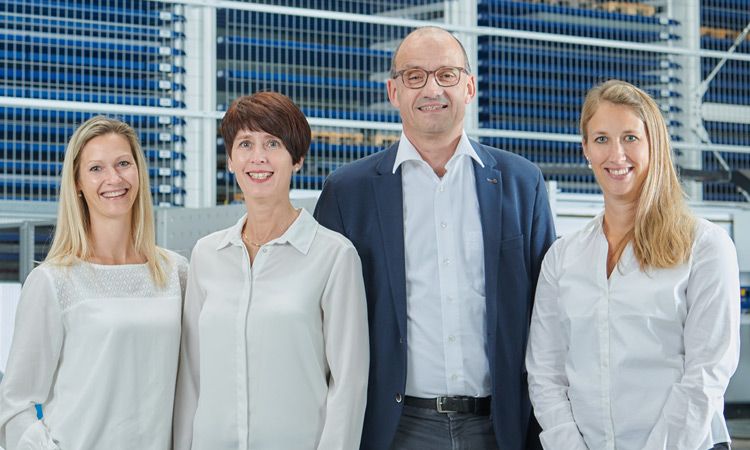 SOFTWARE SPECIALIST (M/W, 80-100%)
PROJEKTLEITER/IN TECHNISCHER DIENST
LEARNING AT LISTA
You're brimming with curiosity and aspire to a successful future career. We have the skills to give you the best possible qualifications for the job market. As an international industrial company, we offer broad and practice-focused training with excellent prospects. We attach great importance to personal attributes when selecting our trainees.

We want your training to be a success and to ensure that you can achieve your personal objectives. That's why we will support you from your very first day of work if you join us having completed your compulsory schooling. We offer three- or four-year traineeships, including a vocational diploma, in six different job categories. Are you interested in getting to know a wide range of areas and gaining valuable experience within an international company?
We'd like to hear from you!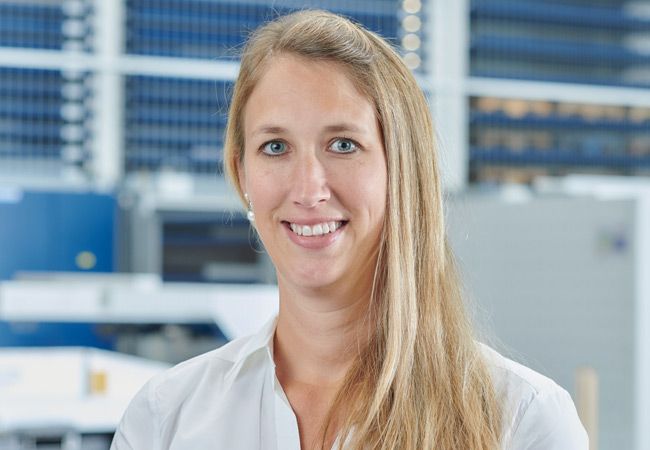 Sandra Saxer
Apprenticeship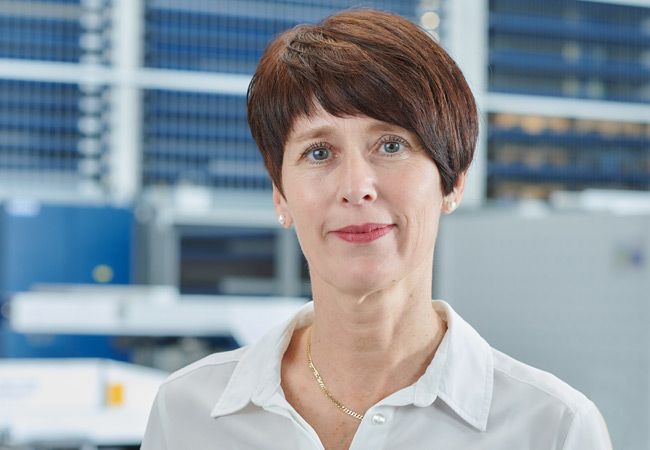 Mara Severini
Dep. Apprenticeship
More info
| Downloads | Language | Version | Description | File | | |
| --- | --- | --- | --- | --- | --- | --- |
| Die Lehre bei Lista AG | German | 2018 | Brochure | 0.84 MB / PDF | Print catalogue | Download |