VARIABLE IN ALL DIRECTIONS
Universal superstructures complete your LISTA workstation system. They include a wide range of components for energy supply, lighting and material supply, helping to design each workstation in an ergonomic, clear and individual manner. The consistent and form-fitting design ensures an attractive appearance and enables virtually invisible cable routing. All superstructures are easy to install and also available as an ESD model, especially for applications in electrical engineering.
MAIN PLUS POINTS
Easy assembly
on LISTA workbench tops with support pillar profile perforated on 4 sides for mounting attachments that are largely screw-free.
Broad product range
from cantilever to cable tray including power supply and lighting.
Fully modular
thanks to standardised dimensions for the entire LISTA workstation system with individual configuration options in height and freely positionable assembly widths.
The utmost stability
Load capacities up to 150 kg
Components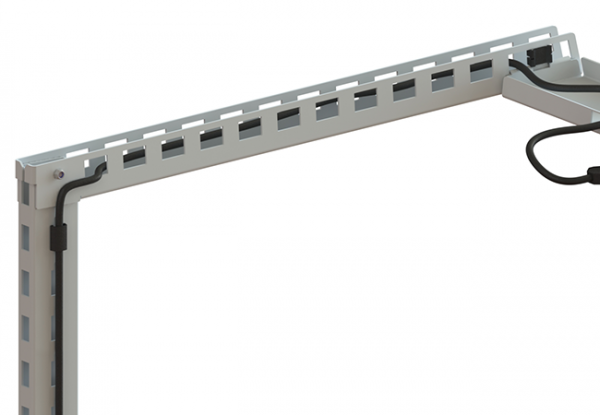 Cantilever
Simple installation
Variable adjustment

in terms of height
Depth arrangement of lighting carriers or device rails

Almost invisible cabling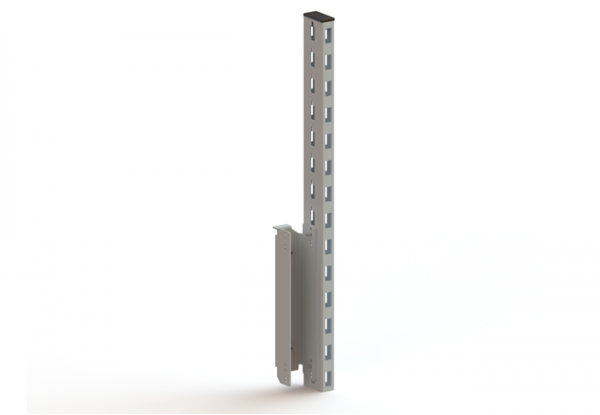 Vertical columns
Flexible positioning (regardless of the type of substructure)
Coordinated column length, also designed for full-size room dividers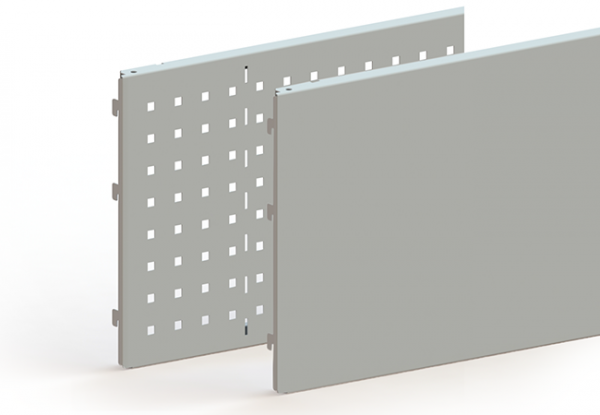 Rear panels / cable trays
Various versions and equipment options
Can also be hung on the back as a room divider panel (smooth)
Reinforced rear panels for better absorption of high loads
Also available with cable tray on the rear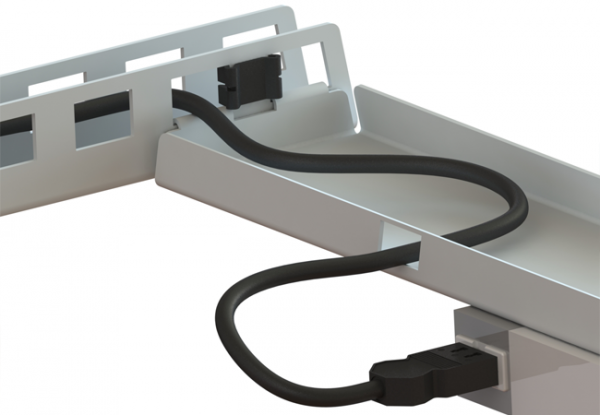 Lighting
Lighting support with integrated cable conduit
Neat and almost invisible cabling
Fast and easy assembly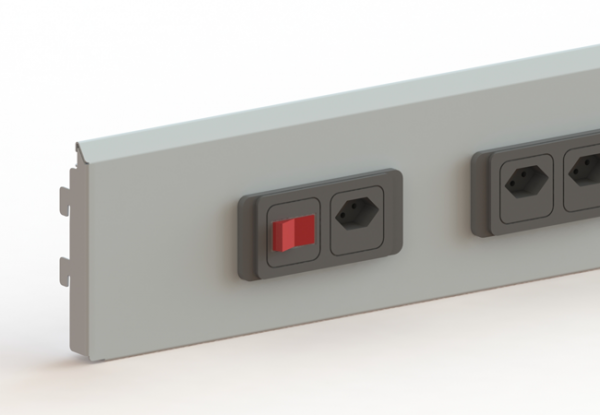 Rear power panel
Almost tool-free installation and removal
Integrated design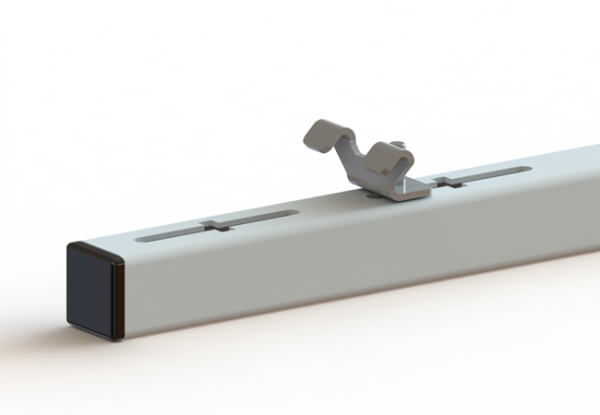 Equipment rail
Fast and easy assembly
Can be linked via multiple workstations